"Your products and services have been tremendous."

Merle Flaming, Flamings Inc.
Logo Design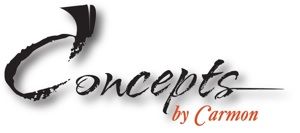 Having a unique and memorable logo is an important part of establishing a corporate identity. A good logo makes your business easy to remember and keeps it in the forefront of your customer's mind. Our designers will take the time to learn your business and work with you to develop a logo that delivers the corporate identity you desire. Understanding that your logo will be used in many ways for years to come, we'll advise you on how achieve the best results across all different media. Talk with us today and see how a new logo can benefit you!