"Your products and services have been tremendous."

Merle Flaming, Flamings Inc.
Pickup and Delivery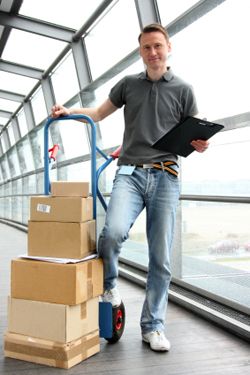 Wouldn't it be nice to have a little more time? Maybe we can help. When you're pressed for time or unable to come to us, let us come to you. We offer convenient and fast door-to-door pickup and delivery. We'll pick up your order, print it and deliver right back to you. So don't waste any time. Call us today!